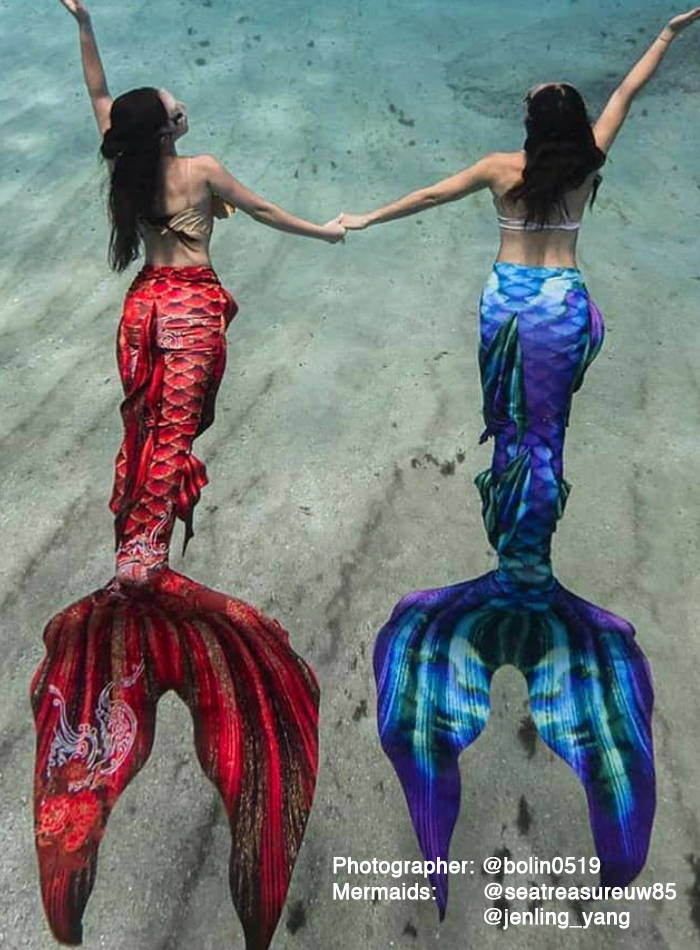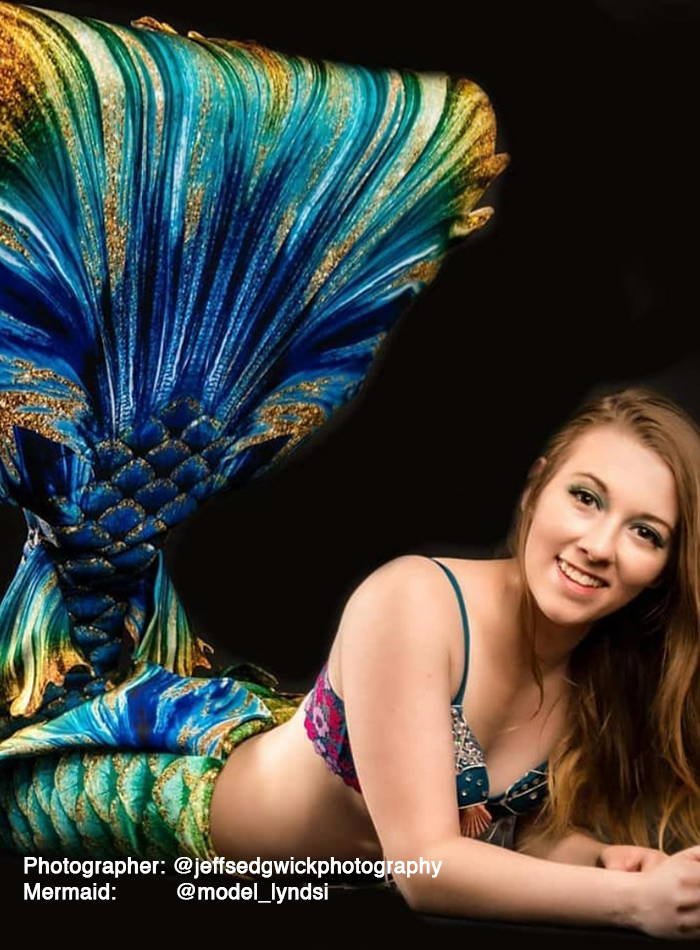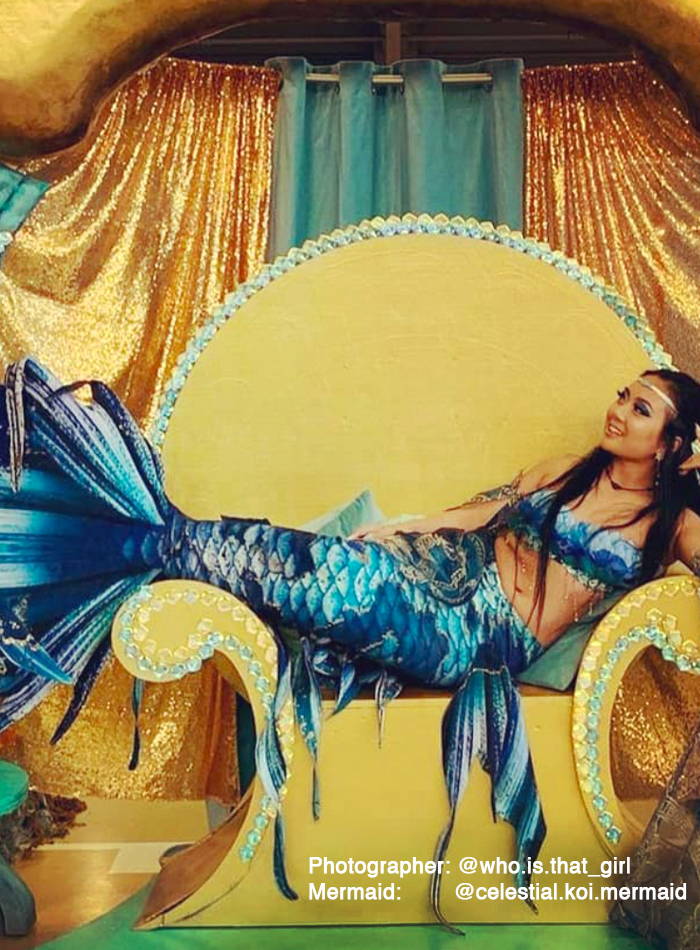 Each and every Shello Mermaid Tail is made by hand, packaged and shipped in Colorado, USA. Every detail is considered and carefully crafted. Highly skilled professionals oversee all stages of manufacturing to ensure quality, performance and durability.
My team is extremely experienced, having already produced tens of thousands of high-end Swimmable Mermaid Tails for the past 5 years. This new Small Batch approach will ensure exceptional quality while allowing for reliable and fast production.
Fully custom shape. Includes side hip fins dorsal fins ankle or calf fins and pectoral fins and your original custom design.
Includes a predesigned of a Shello Mermaid shaped tail, the amount of fins and shape of fins on your current base tail chosen along with a color change.
AFTER YOUR CUSTOM DESIGN IS APPROVED, YOUR ORDER BEGINS PRODUCTION
Production for Custom Tails takes up to 12 weeks before shipment, after a final design has been approved. (Typically 8 weeks)
Must be your own design, not a likeness of someone else's tail
*Shello Mermaid Tails is not liable for any likeness to anyone else's tail, I do not know every design that is out in the merworld so please make sure your art is unique and original.You must show me where you got your ideas from before we get started.
Color will vary from print as to what is shown on other platforms
Not liable for items that don't fit based on your measurements